Did You Know? Online Life Insurance Quotes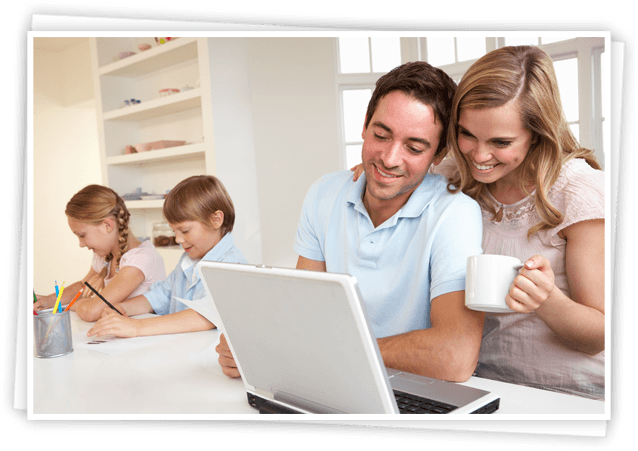 Did you know you can buy life insurance without walking into an office? The truth of the matter is that you are far better off to compare and analyze policies online without all of the sales pressures often conveyed by life insurance agents. Independent research will allow consumers the freedom to choose what's best for them, not what's best for the agent's bank account.
As a fee-only financial planner, I suggest the use of an online clearinghouse when researching life policies. Of course the purchase of a policy is suggested only after a thorough needs analysis. A clearinghouse such as Insure Chance that is run by life insurance professionals can remove the intimidation many consumers experience.
InsureChance Inc. is an independent online life insurance agency put on this planet to save families from financial struggle one life insurance policy at a time. Our mission is to bring simplicity to buying life insurance by using technology in combination with our expertise and unique branding. We want to raise awareness of life insurance as a necessity in every household by creating a way everyone can understand, afford and attain the right life insurance coverage to protect their financial responsibilities.
With so many online options available making the life insurance (or any insurance) process friendly and approachable to all consumers, the guy behind the desk might need to rethink his business model! Minimalists everywhere get excited when the cluttered world of corporate profits is disrupted, thanks InsureChance.com!
Tracy Freese