Minimalist Travel - Leyana Day Spa Thailand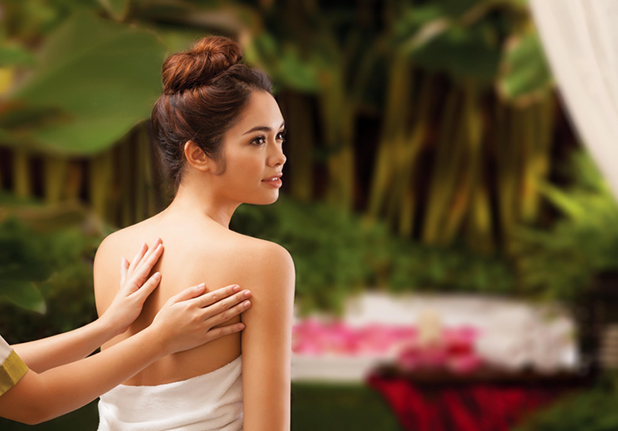 The economy of Thailand is supported heavily by tourism. Travelers and their activities represent just under 8% of Thailand's gross domestic product. Bangkok is one of the most heavily traveled cities in the world and continues to be awarded accolades. One of the key reasons for increased tourism in Thailand is a stable political atmosphere with little threat of personal safety for those choosing to visit. Surprisingly, one of the peak Thailand travel times is during the Christmas and New Year's holiday season.
Leyana Spa offers and excellent Bangkok retreat for any weary traveler. Leyana Spa is located in Bangkok just off Thonglor 13 between Sukhumvit 49 and 55. Specializing in full-day and half-day programs since 2005, the spa offers unique services such as:
Warm Oil 1650 Baht which is a signature 90 minute soft to medium massage. This is a perfect service to try as a beginner. Certified therapists use palm and thumb strokes wtih an exclusive blend of warm essential oils to help you reach a heightened sense of relaxation.
Aroma Thai 70/100 which combines aromatic massage and Thai massage practices. The entire treatment is performed by a train therapist and assists in re-balancing the mind and body.
The Thai massage industry is an excellent way to enjoy the relaxation of Thailand's finest reflexology and aromatherapy services without a huge price tag. Visitors can enjoy health and fitness activities as well as hi-tech internal diagnostics. After visiting Buddhist temples and sampling the local Thai cuisine, a massage is definitely a fantastic end to a busy day!
Tracy Freese