Minimalist Spotlight: Prestige Flowers UK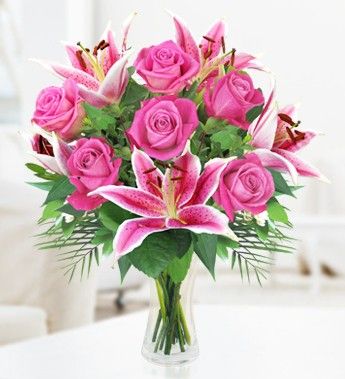 Sometimes the occasion requires a nice bouquet of flowers, but who has the time to run to the florist and pick one up? Not me, which is why I love the concept of purchasing flowers over the phone or online. I recently had a client turn 100 years of age and wanted to celebrate with her by sending a beautiful floral arrangement for her room. I set my budget, ordered online, and when I went to see her in a few days there sat the most lovely arrangement front and center! She was thrilled and if you get to be 100 you deserve to be thrilled every day.
Prestige Flowers is one such business model that offers very quick shipping and a large array of in season blooms. An interesting competitive advantage is that most floral arrangements come with a free box of chocolates sure to please any recipient. The Prestige Flowers website offers such high quality deliveries as:
Picnic Baskets filled with wine and other goodies. Themes range from romantic to family.
Fresh Fruit baskets with options for cheese and champagne.
Chocolate Bouquets of popular sweets.
Date Night "In" deliveries.
Celebration Boxes perfect for any at-home party.
Websites like Prestige Flowers can offer a package and gifts suitable for any budget. From basic to platinum, any person you want to delight will certainly be surprised! Home of Wealth loves highlighting new and unique business models. Moving away from tradition is exactly what we do. While the floral shop around the corner may seem quaint, the hard business truth is that moving eCommerce online innovates small business to a whole new level.
Tracy Freese