Frugal Minimalism - Lotus Leaf Creations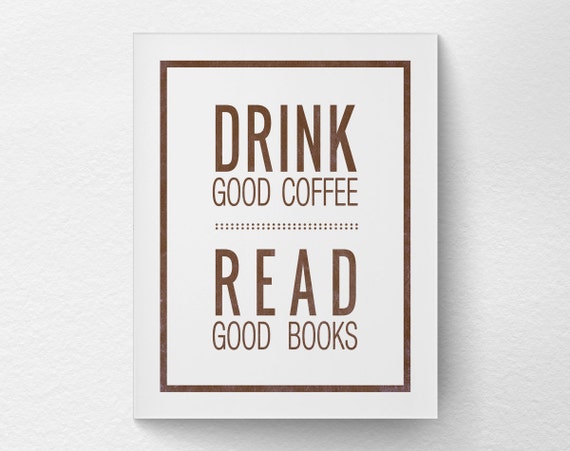 I think the print above describes my everyday life, how did they know!? I found this print in a popular Etsy shop called
Lotus Leaf Creations
, a company specializing in customized minimalist prints. All are handmade and created to each individual order which allows customers the utmost flexibility with size, color, and result. The shop is owned and operated by Rachel and Ryan who are the creative husband and wife duo "bringing inspiration, smiles, and happiness into homes."
The world can use more happiness and inspiration....it starts with the home. Rachel handles all the marketing and business development while Ryan is the master of design. They both have frequent creativity sessions to come up and develop new and fun ideas. 
With admirers galore, these prints are gaining more and more global momentum with 100% positive customer testimonials. Lotus Leaf Creations designs prints for unique niches like Yoga, Nurseries, and Nautical. Each print can be framed, gallery wrapped, or customers can choose to turn their creations into magnets. Any area of home or office decor can be dressed up with these unique art prints for a very minimal expense. Satisfied customers highlight great customer service and affordable pricing. The world is your print-making oyster! 
Follow them on Instagram: @LotusLeafCreations