Fashion Blog, Veiledfree.com, is Uplifting Women in more Ways than One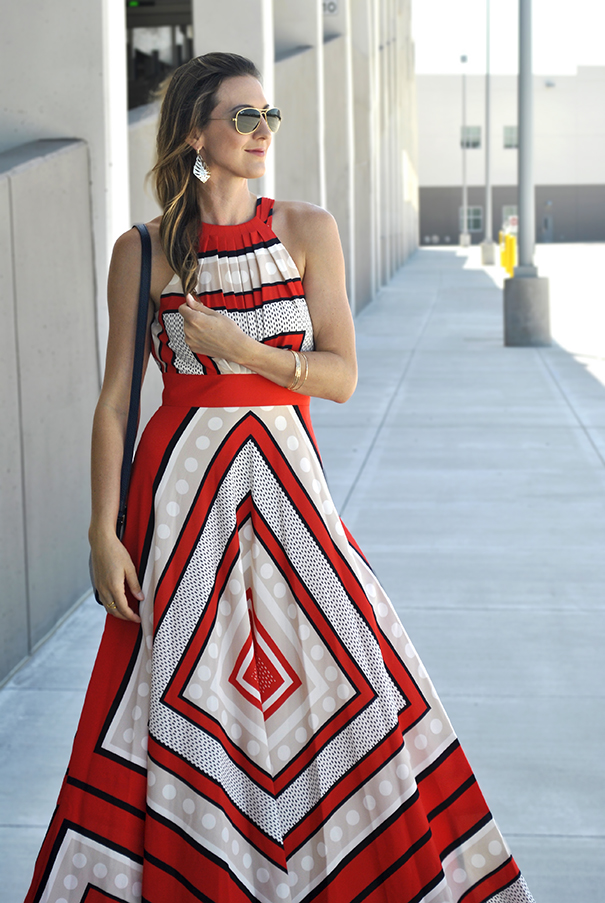 Sometimes a passion becomes so strong it enables you to support yourself through it. Not only was fashion blogger, Ciara Sims, looking to support herself but her little girl too. With a bit of blind faith and a whole lot of fashion-forward thinking, Ciara launched VeiledFree and hasn't looked back since.
I got started because I've had several people tell me over the years that they would follow me if I had a fashion blog. (lame reason to begin this journey, I know) but I started to think about it and it made sense... I've always had a natural eye and can quickly put together designs in my head. I style a few of my friends and co-workers and thought......why not try to make some money doing this. Scary because I'm a single mother, but I took a leap of faith.

I am a Christ-follower and I really want to be a light in the industry. I want to make money doing what I love (don't we all) and give the glory to the one who made me. The key for me is to always uplift and encourage women to be themselves and feel powerful and excited! I just believe that dressing is about expression and radiates how you feel from the inside out. I want my readers to feel beautiful and maybe find inspiration for different outfits.
What I love about this story is that Ciara didn't stay stuck. Unlike most people, her fear of the unknown pushed her to question the status quo, ignore the "single mother" stereotypes, and claim her essence. Today, VeiledFree is a glossy, minimalist window into one woman's down-to-Earth life. Her fashion choices are breezy and accessible for all women, not just urban sophisticates. Ciara's message of empowerment and faith is most refreshing in an otherwise cluttered fashion universe. 
Tracy Freese