Minimalist Spotlight: Michigan Auto Pros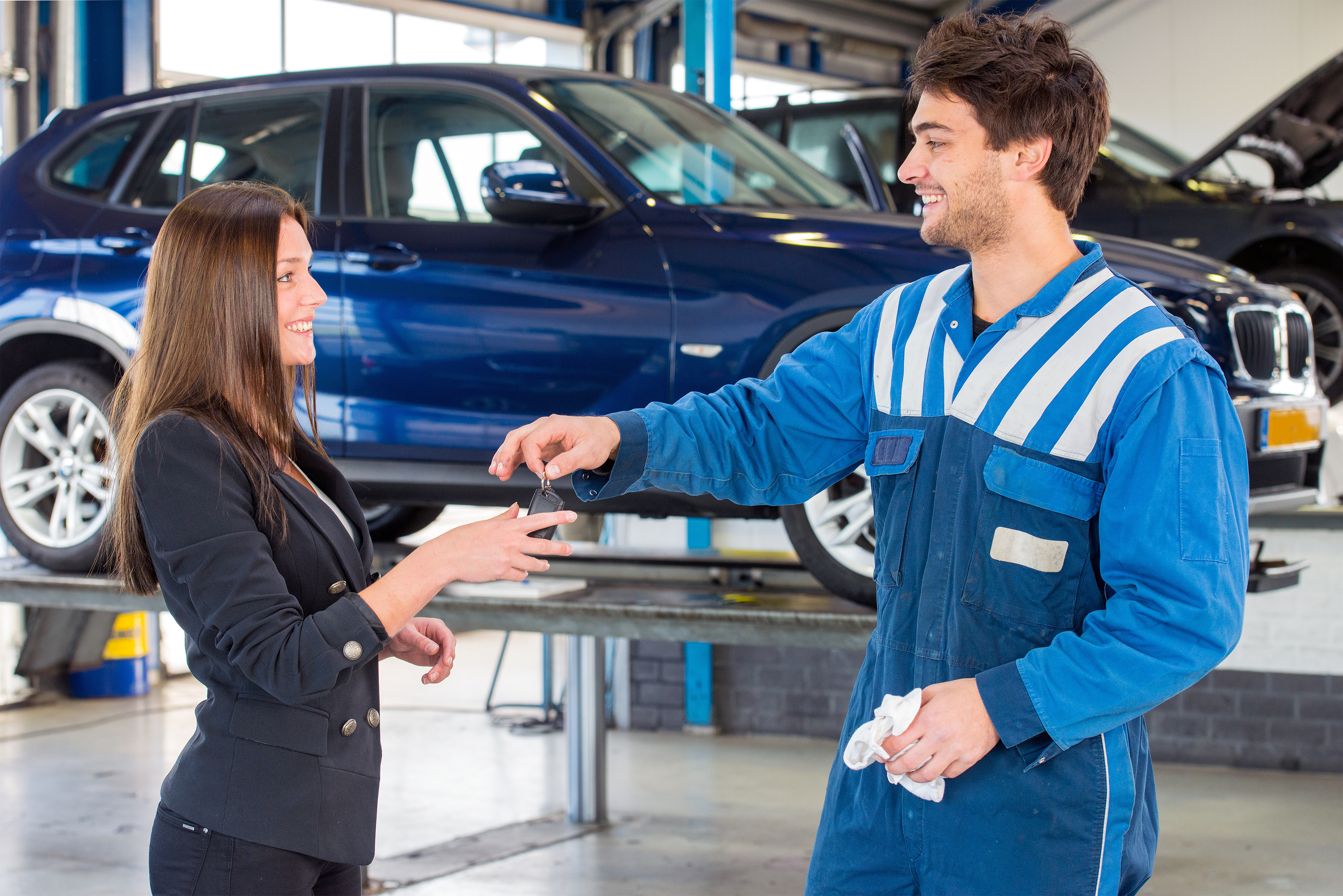 Car troubles in Lincoln Park, Michigan?  Why would you waste your time looking through different auto parts stores that will leave you frustrated and left unsatisfied with how your car was fixed or how you were treated.  Look no further than Michigan Auto Pros as your one-stop-shop for everything you need fixed on your car.  The quality technicians at Michigan Auto Pros know that you don't have time to have your car sitting in a shop for weeks being slowly worked on as you get charged an outrageous price.  Michigan Auto Pros makes sure that your vehicle is in and out without nickel-and-dime-ing you for unnecessary repairs. 
Some auto repair shops will take your money and run and you will get your vehicle back with more problems than when you took it in because of inexperienced, unmotivated workers.  At Michigan Auto Pros you do not need to worry about that because their employees are the best in the Midwest United States and are brought in to provide the very best quality at the very best price for the people that they help to enjoy. 
Michigan Auto Pros can help you with all of your car needs.  They are specialized in: brakes, tire inspection and rotation, shocks and struts, heating and cooling systems, radiators, steering systems, alignment, engine inspection and repair, hoses, electrical system, body work, and much more.  With so many people that want to rip off people with car troubles, Michigan Auto Pros is there to help you find the best mechanic to help you with all of your automobile problems.   The great people at Michigan Auto Pros can offer their professional opinions on what mechanic to go with, on buying a quality used car, as well as much more. 
The great people at Michigan Auto Pros know from years of experience what the best mechanic to recommend for your automobile needs.  The team at Michigan Auto Pros is motivated to find you the best and most trustworthy service in the Lincoln Park, MI area.  Aside from just calling us or contacting us to find the best service for your automobile, there is also an abundance of articles and resources that are there for your use to find out what problems you may be having with your car.  If you do not find what you need from the articles or resources that we provide, you are always welcomed to speak with a friendly employee of Michigan Auto Pros that will be there with the incentive of finding you the best option for your automobile repair needs at the best price. 
The people at Michigan Auto Pros do not want you going into your automobile repair needs blindly.  Michigan Auto Pros will help you do your homework and research to find what is best for you.  Every person has different needs and the quality employees at Michigan Auto Pros know what is best for every kind of repair.  So before you rush off to just any mechanic, make sure to go through Michigan Auto Pros for the most informed advice in the Lincoln Park, MI area.
Tracy Freese